Structure
Departments
In total the company consists of three departments: General Affairs, commercial department and technical department. The people working for these departments are highly specialized in their own field and the diversity among the team is wide as it consists of several cultures, backgrounds and nationalities. Furthermore, we have instructors in several countries: Saudi Arabia, Lebanon, Egypt, Oman and the UAE.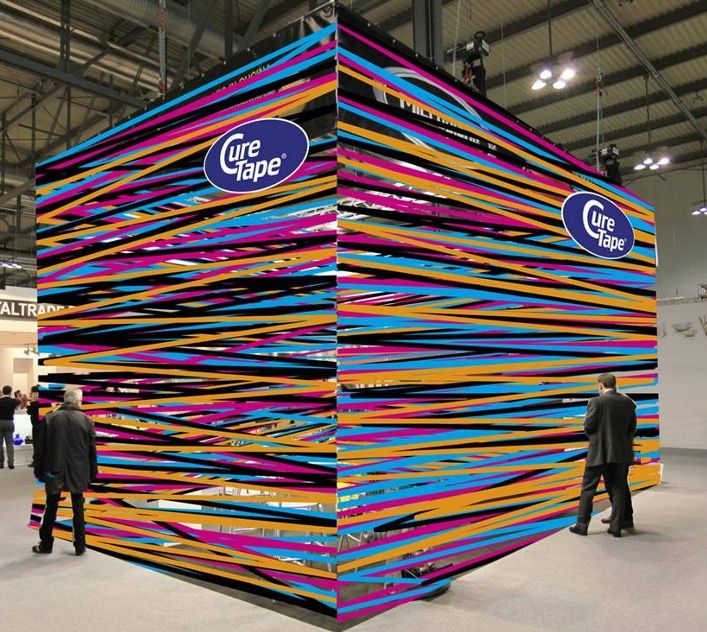 The departments primarily focus on the development of the local market and the introduction of new concepts towards the end-users. Furthermore the commercial  focus is on the support of the local distributors in the Middle East region, who are the local direct suppliers of the concepts towards the final end-users, the physiotherapists and other related health care professions. In close harmony and cooperation, the products TapeConcept distributes, are positioned and marketed throughout the Middle East region.
Key countries
The key countries and markets of TapeConcept are Saudi Arabia, Egypt, United Arab Emirates, Kuwait, Oman, Qatar, Bahrain, Jordan, Syria, Lebanon, Libya, Tunis, Cyprus and Iran.  In these countries local extensive courses/seminars are given to professional users to explain the proper technique and the optimal use of the products. The courses and seminars are the backbone of our company to promote our products.